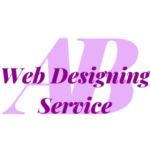 Sometimes people don't realize that they have very marketable skills and knowledge that they aren't making the most of. There are a lot of ways to make good money using skills or knowledge you might not have thought of as marketable.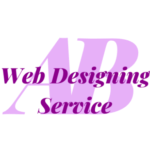 If you're looking for ways to make extra money or you want to replace your income due to being underemployed. Starting a blog or your own niche website and earning money online is a great way to make money online from home.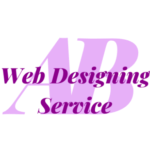 You can share your knowledge and educate customers or visitors about your products and services on your website and promote your brick and mortar shop/store with your online presence. You can extend your local reach with website presence because you are open 24/7 365 days/ year.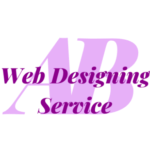 A website can help you increase your sales & leads. Our websites are designed to meet your business needs. Boost your business with our limited time offer. Get a professional business website and turn passive visitors into raving customers.